Our Story
We are a company who refuses to cut corners. We keep all of them. Bend them, twist them, and mold them into the best trail shoe that's ever touched the earth.  
Our vision for Speedland is drawn from two decades of experience with the world's largest footwear brands. Over that time, we (co-founders Dave Dombrow and Kevin Fallon) have worked on and led design teams at Nike, Puma, and Under Armour. Through it all, we learned about what works and what doesn't when it comes to quality footwear.  
Simply put – it's a dedication to the craft, investment in quality materials, and direct input from our elite trail athletes.
Our Mission
Compromise is not a part of our vocabulary. We are obsessed with making the best trail footwear on the market today and have literally poured our lives – and our livelihood – into creating Speedland.
The SL and GS are constructed from the most premium materials available – from the Michelin wrap outsole to the dual BOA Li2 Fit System to the reinforced knit upper. No other footwear compares.
Above all, our products are built to last. Call it extended lifetime sustainability. Our equipment is meant to be on your feet for hundreds of miles across any terrain. At the end of its life cycle, request a return label and send the footwear back to us, where we deconstruct each layer and recycle them accordingly.
Quality can't be borrowed or bargained for. But it can be built.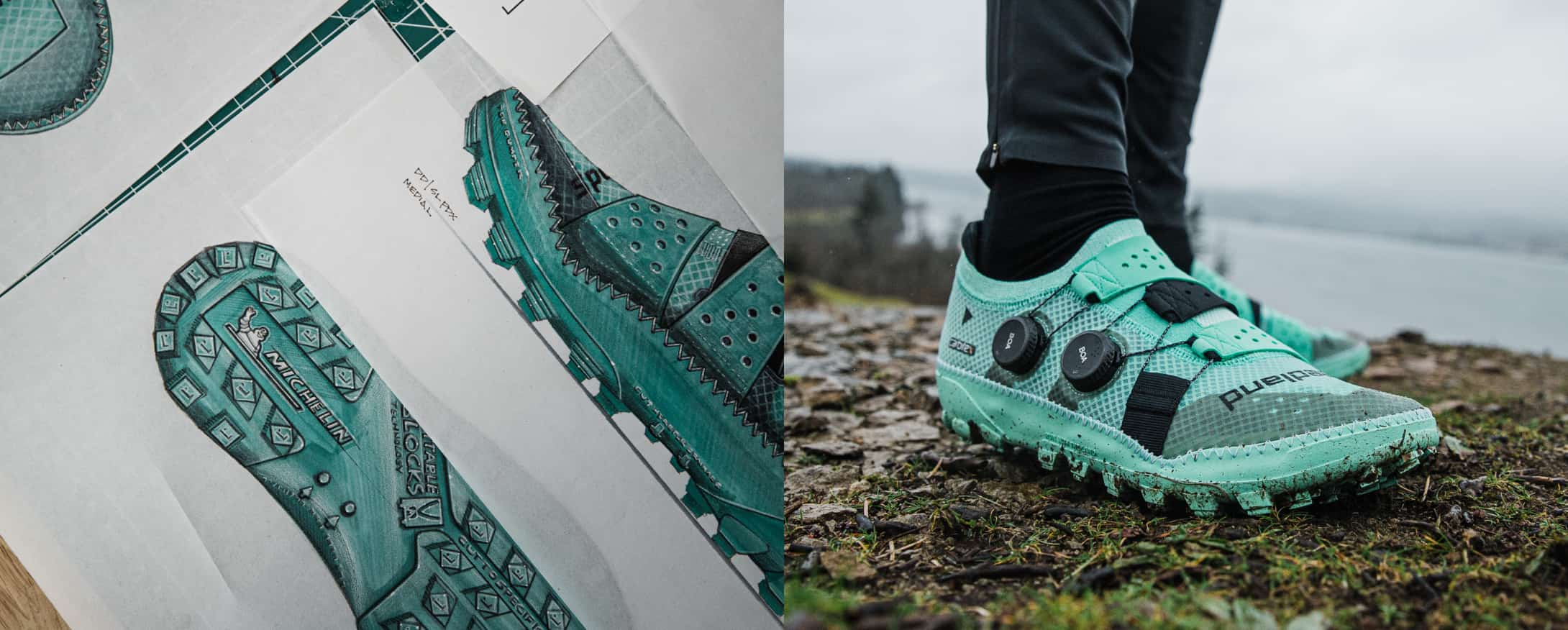 Sustainability at Speedland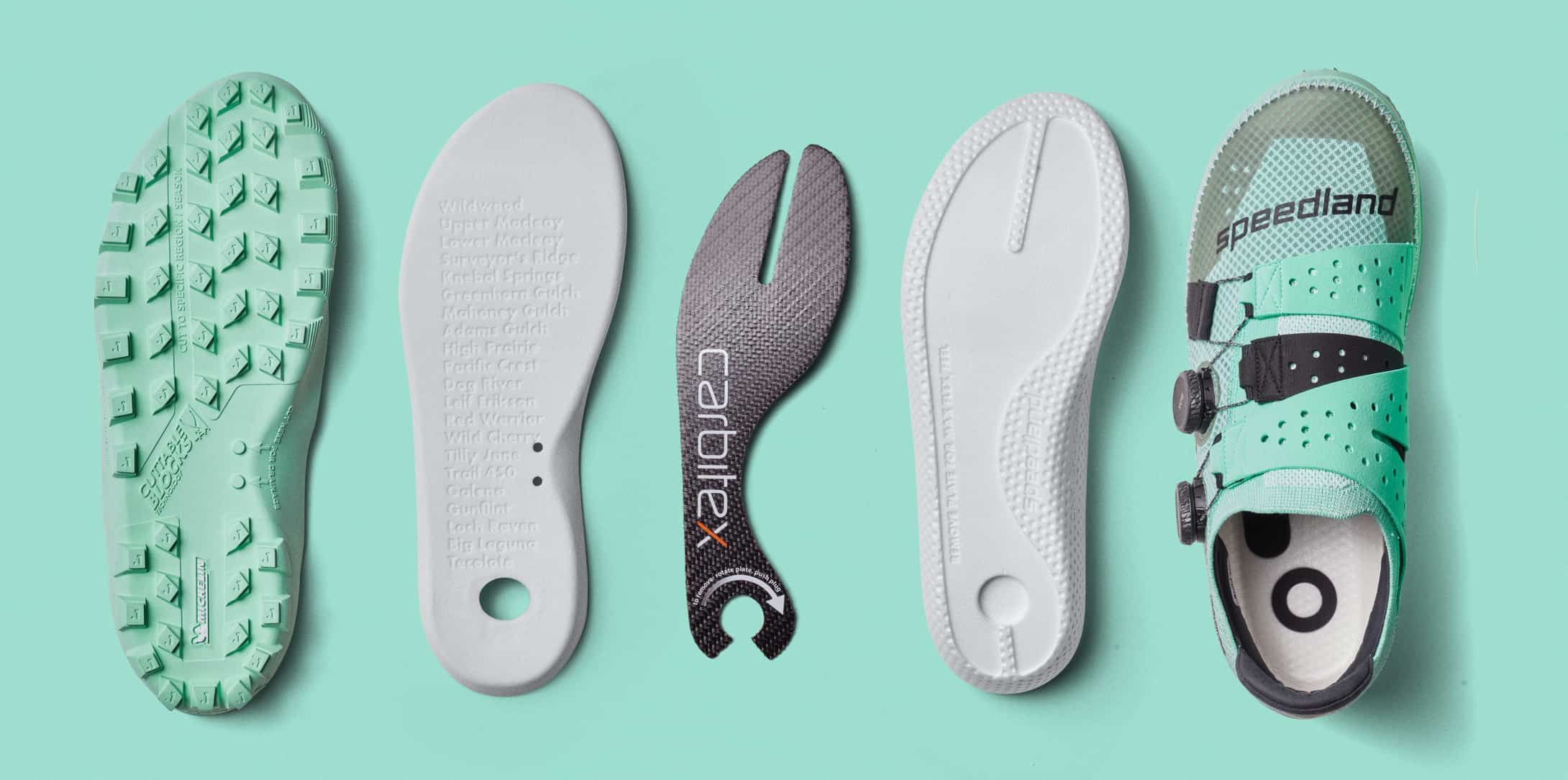 From the start, sustainability has been at the forefront of our design process. Our innovative moccasin-stitch design dramatically minimizes the use of glue in our footwear. And while the shoe will last hundreds of miles, at the end of its lifespan it can be easily disassembled into its separate parts, which can then be distributed to their respective recycling facilities. Additionally, certain components of the shoe are able to be replaced in order to extend its lifespan.