Our Obsession
The pursuit of technology and innovation are core values at Speedland. From the beginning, we obsessed over each component of our equipment, partnering with companies on the cutting edge of technology in the performance space, including BOA, Dyneema, and Michelin. The path to creating the SL:PDX was truly forged without compromises, resulting in equipment built for the optimal trail experience. See below for a deeper explanation into each performance benefit.
Product Recycle Program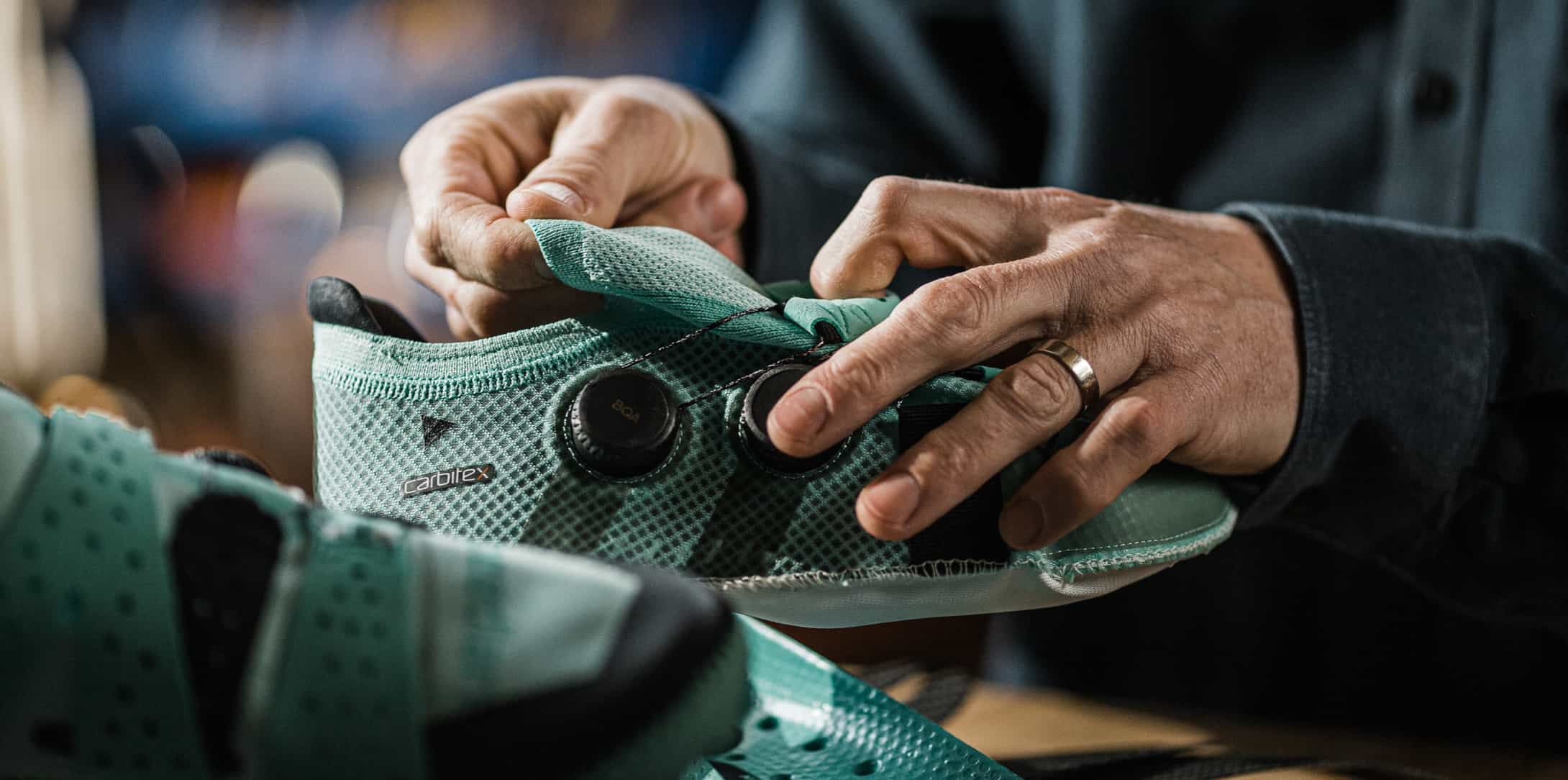 From the start we have designed our Product for end of life in mind.  Once the Performance of your Equipment has come to it's end you can email us directly at support@runspeedland.com and we will email you a prepaid return label.  Place your Equipment in a box or bag, attach label and we will handle disassembly and Recycle all parts accordingly.