In the Press
"The SL:PDX has become my favorite shoe to run in this year."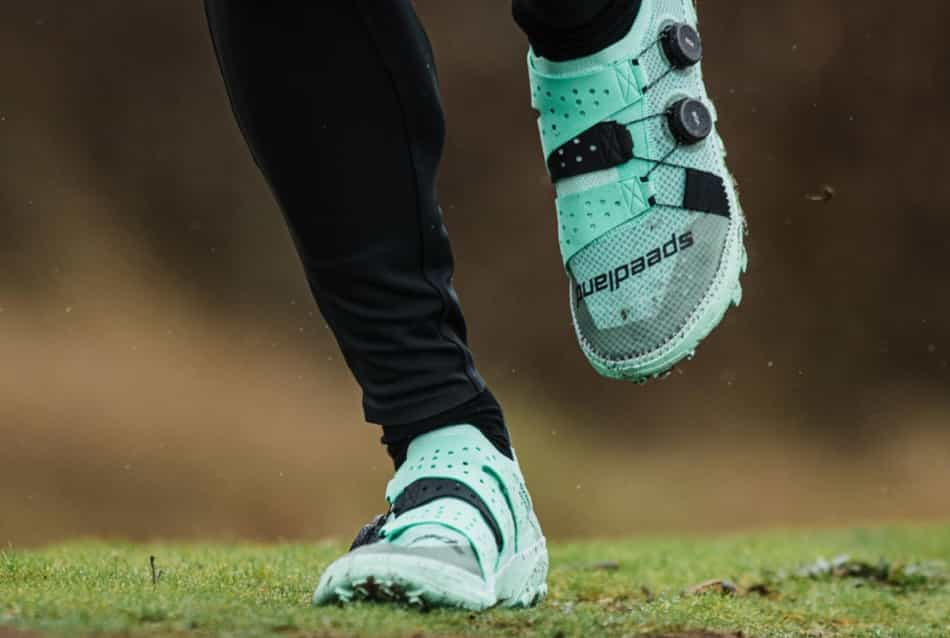 In the Press
"Groundbreaking in its application of multiple technologies and a new approach to shoe design, Speedland delivers SL:PDX an innovative new option for trail runners."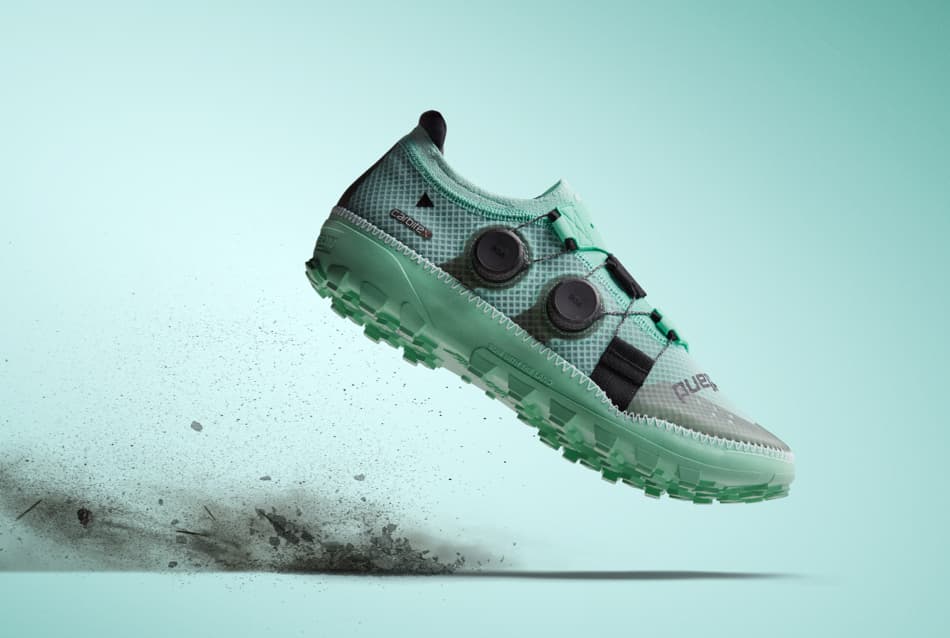 In the Press
"The dual dials of the BOA Li2 Fit System make the SL:PDX upper one of he most remarkable I've ever used."